Our Services
Purchasing insurance is the easy part. Being treated like family during a crisis is why you deserve Migz Insurance Agency.
About Us
A Family Owned Agency
Our family owned agency prides itself on treating each one our clients as if they were part of our family. We help our clients navigate the complex insurance landscape to ensure they have the proper coverage for themselves and family. Our customer first philosophy creates an informed and comfortable client experience.
Who We Are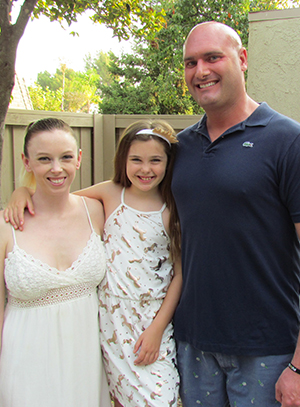 Testimonials
Drew over at Migz Insurance Agency helped me obtain proper liability insurance for my business. We are very pleased with his service and the prices he presented. We highly recommend using this brokerage for all matters of insurance.
He made me feel like family and always made time for me – which went far during a difficult season for me and my family.
Working with Drew over the years has been a pleasure. I trust his suggestions and know he is looking out for my best interest. Honesty, exceptional service and knowledge is what Drew brings to the table.
Exceptional Customer Experience
Making the Complex Simple
At Migz Insurance, our team works diligently to provide the most appropriate and cost-effective insurance coverages for our customers. Our ability to focus on each of our clients unique needs, creates a high-touch and high-value customer experience.