Health Insurance
Group Health Coverage
Your employees are important — including their health and well-being. Whether you're looking to provide the required health care for your company or going the extra mile to provide extra care for your employees, we work with businesses to secure the best health insurance policies for your needs. From vision to dental to commercial policies, we can help you narrow down the search for the right health insurance plan.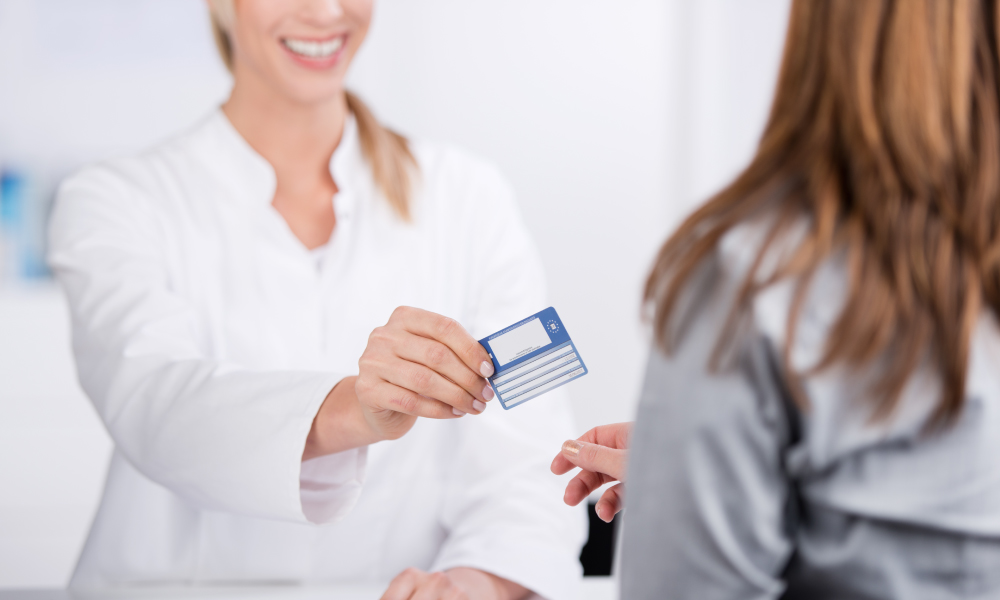 Health Insurance
Commercial health insurance can be confusing; that is why our qualified professionals aim to walk you through the process so that you understand exactly what coverage you are signing up for. We're committed to making shopping and applying for health insurance as simple as can be. Our online tools, large selection of health insurance products, and expert agents help you to make the right selection.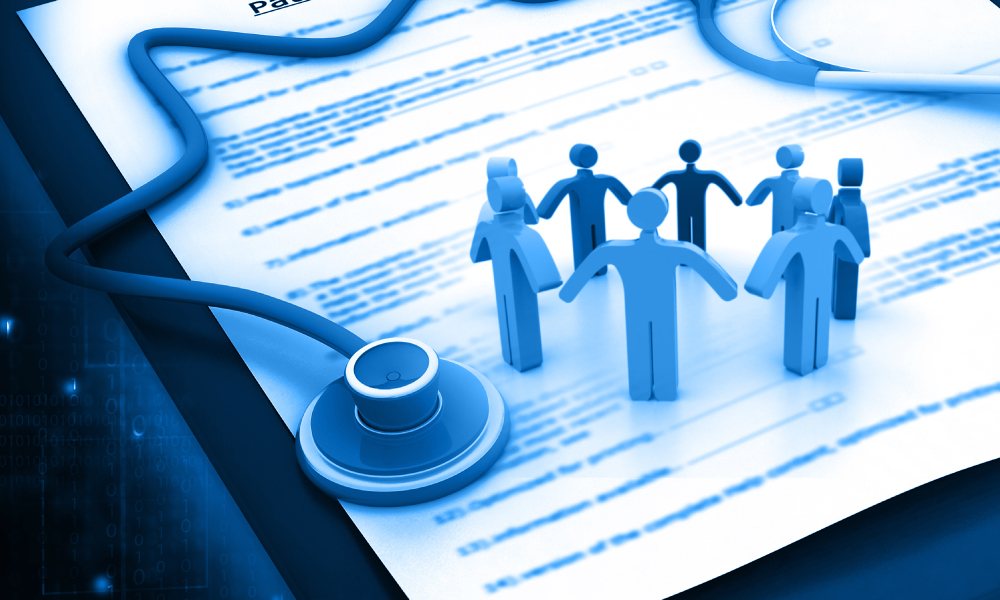 Group Health Insurance
At Migz Insurance Agency, we offer small group health insurance and large group health insurance because we know that this coverage is never a one-size-fits-all solution. When looking for health insurance for your team, you've come to the right place. Explore competitive benefits, unique funding, and stable cost control that will support your employees long- and short-term, as well as staying within your business's budget.
Our health insurance plans are as unique as your small or large organization, so it's easy to find quality coverage with our help. In this ever-changing era of health coverage, we offer flexible solutions that stay in line with your growing team.