Industries Served
Insurance Options for Nearly Every Industry
Each industry carries unique risk. Address your organization's specific needs to get the coverage needed to prepare you for the unexpected — no matter the industry. With nearly a decade of experience, Drew will work with you to personally assess your diverse needs to go beyond the bare minimum.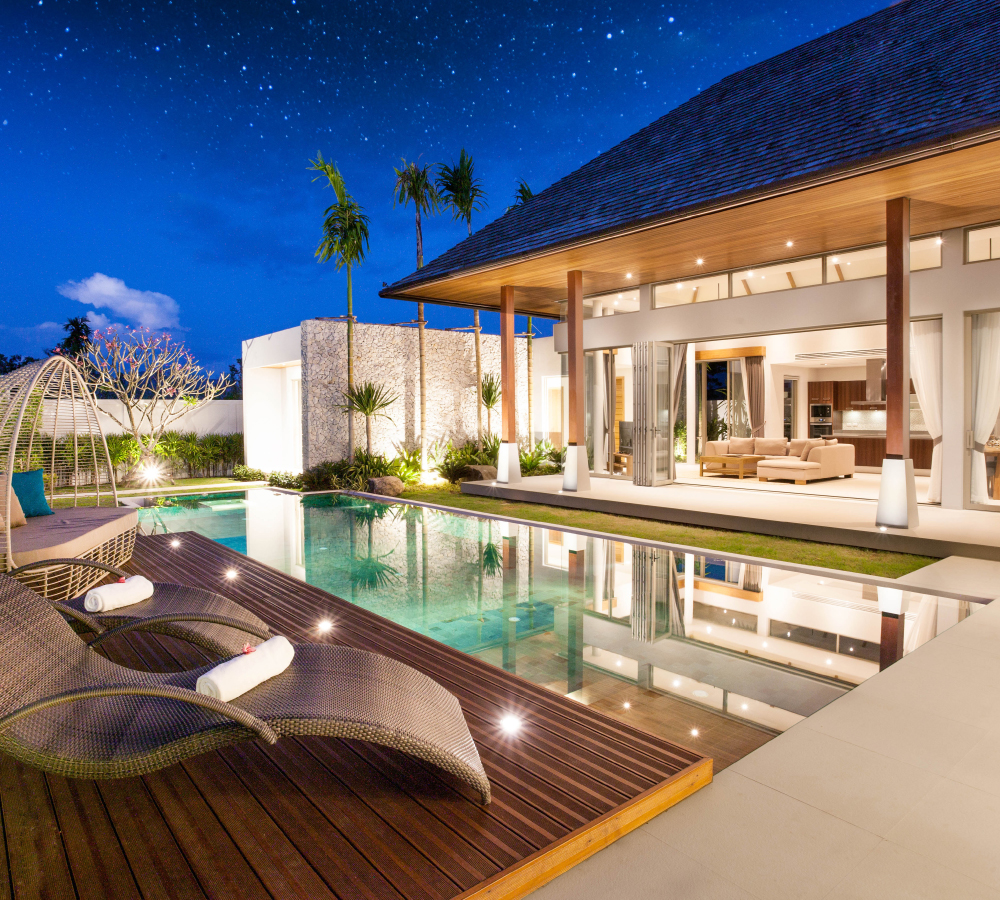 Hotels & Motels
Whether you operate a 5-star hotel, or a nightly motel that caters to travelers, your hotel business can be as demanding as well as satisfying. As with any type of business, it will face a vast array of risks, from theft, to injury to guests, to damage to the hotel building. With those risks comes a need to protect your business. That's why your hotel needs the right insurance to protect you from the risks it faces every day.
As a hotel or motel owner, you should consider the following coverage:
Business insurance – this coverage is necessary to protect your business from extreme financial losses after incidents such as natural disasters, fires, theft, and vandalism.
General liability – this will protect your business from injuries or property damage sustained by guests while on your hotel's premises.
Workers' compensation – if an employee is injured on the job, your business may be held liable to cover resulting medical expenses. This coverage can help pay for these costs.
Medical insurance – to protect your team that keeps your hotel in operation, consider purchasing employer-subsidized health insurance.
You may also want to consider:
Commercial auto insurance
Foodborne illness liability
Liquor liability
And more
Work with a qualified insurance agent who knows and understands the demands on hotels, so you secure the right coverage.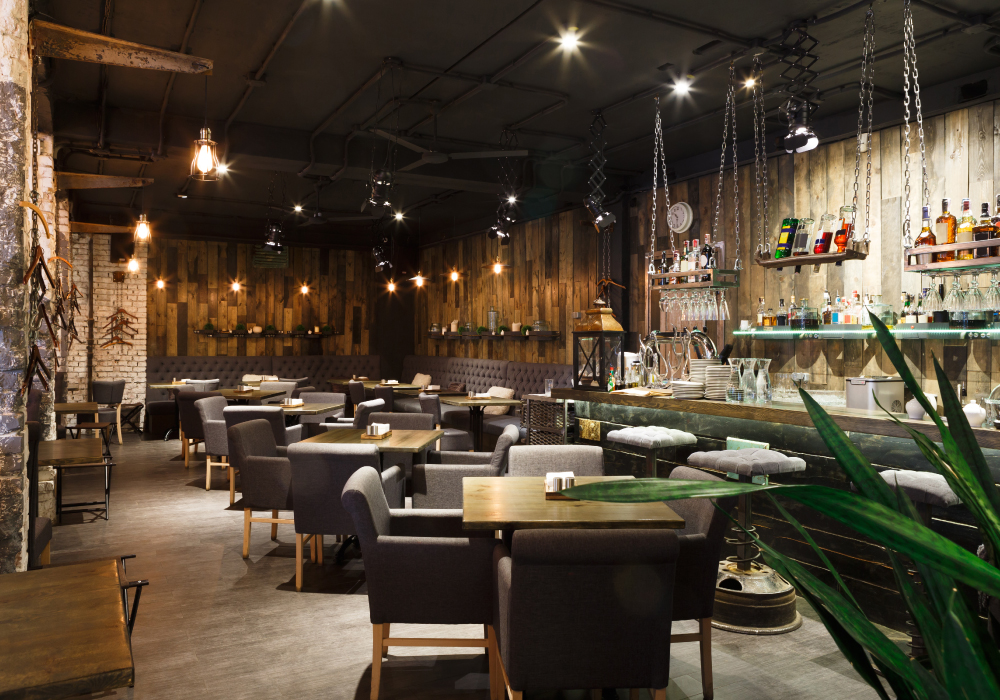 Restaurants
When cooking is your passion and career, you may open a restaurant to share your delights with the world. When you're a restaurant owner navigating the industry, it is essential that you understand all the risks that you should address to keep your business in operation, whether you run a chic café, small bar, or a luxury restaurant.
Restaurant owners may want to consider the following areas of risk:
Property
Spoilage of food
General liability
Liquor liability
Workers' compensation
Equipment breakdown
And more
Tailor your coverage to your restaurant's unique needs.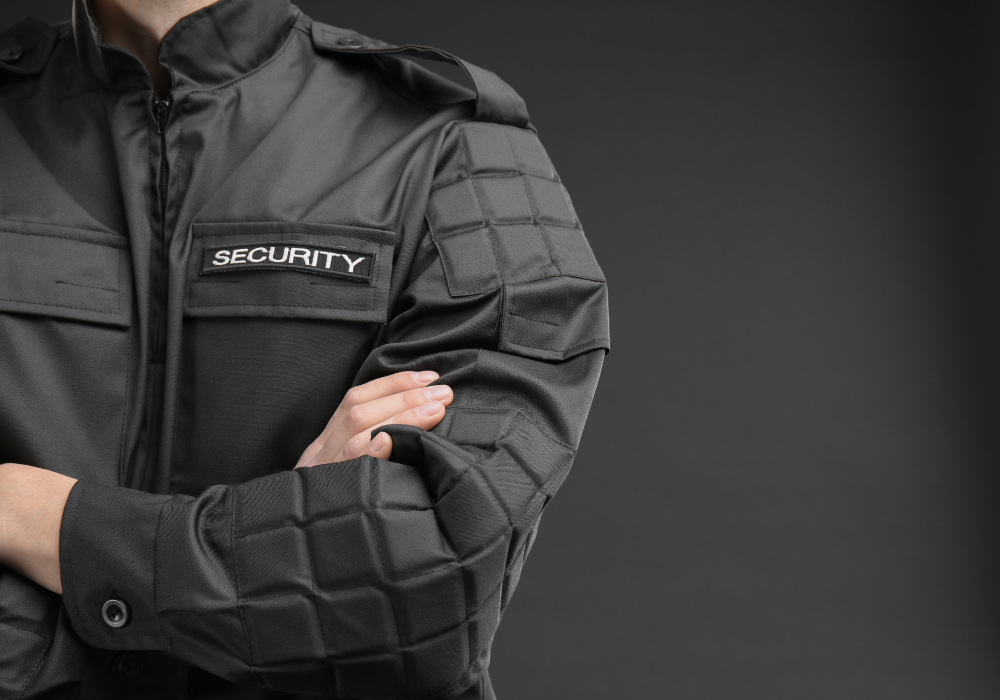 Security
Security guards patrol and inspect properties to protect against threats. With this great deal of responsibility comes a need for security firms to obtain the right commercial insurance coverage.
Some coverage we offer security firms include:
General liability insurance
Errors and omissions insurance
Workers' compensation
Commercial auto insurance
Commercial property insurance
We know how easily security guards can face a dangerous situation, and we understand the need for split-second decision making while on the job. Our decades of experience in this industry has made us experts at evaluating all possibilities to help you find the best coverage for your company and team.
Migz Insurance will help you find coverage regardless of industry.